ENGLISH 101: How to Ace Your IELTS!
Planning to study abroad? Then you must've encountered IELTS once or twice while doing your research. IELTS is the International English Language Testing System, and is considered to be the world's standard for English proficiency.
You will be assessed based on 4 components – listening, reading, writing and speaking. You take the listening, reading, and writing tests in one sitting, whereas you take the speaking test on the same day or up to seven days before or after the other tests. 
Are you ready to ace your IELTS exams? We've got you covered!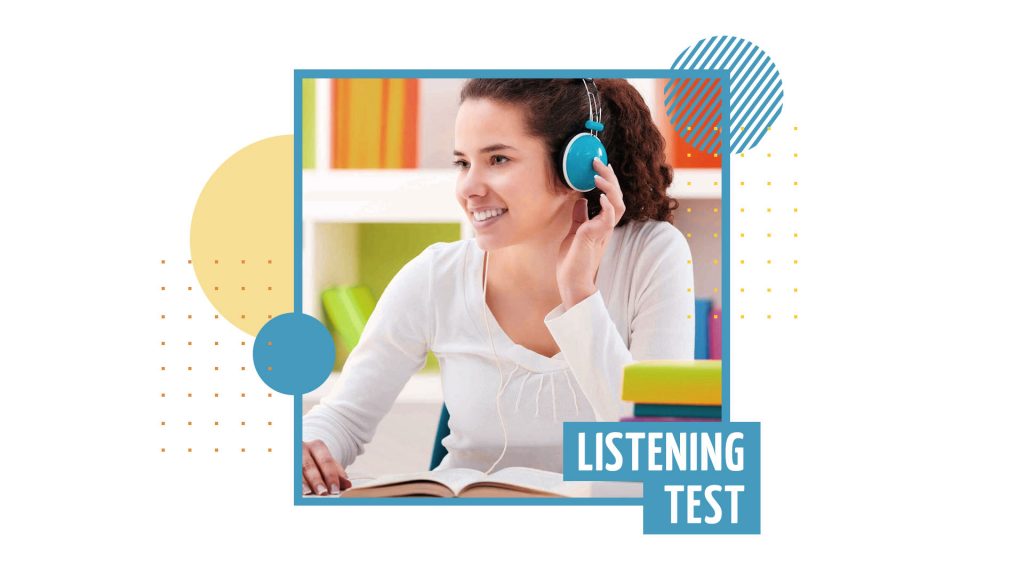 1. Listening Test
Develop the skill to understand what was said once.

The recording in the listening test will only be played once.

Stay focused.

Practice active listening instead of passive listening as it is more effective in absorbing and understanding information.

Be quick in transcribing your questions.

This skill can be developed through lots of practice.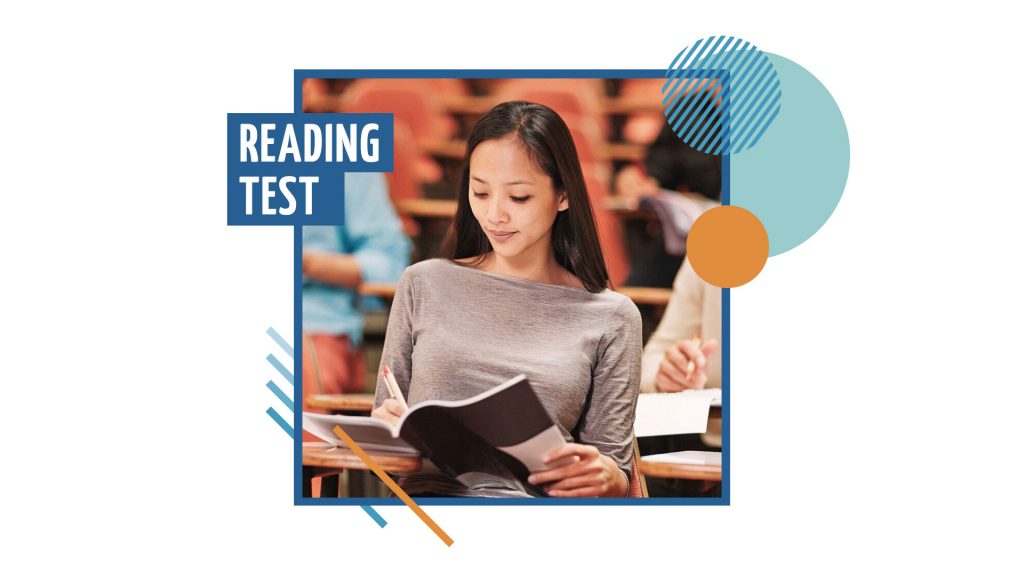 2. Reading Test
Familiarize the different task types in the exam, here are the 11 of them in the reading test, so get the right reviewers that practice on these task types: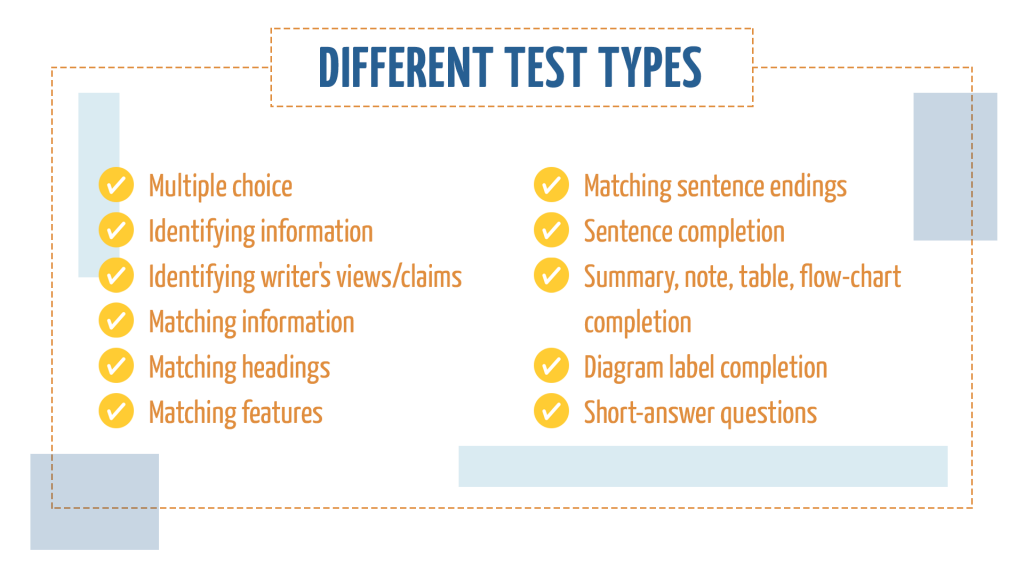 Work on your skimming and scanning

You'll save more time if you can detect the main idea without reading the entire content!

Develop speed reading skills

You will have more time to think of your answers!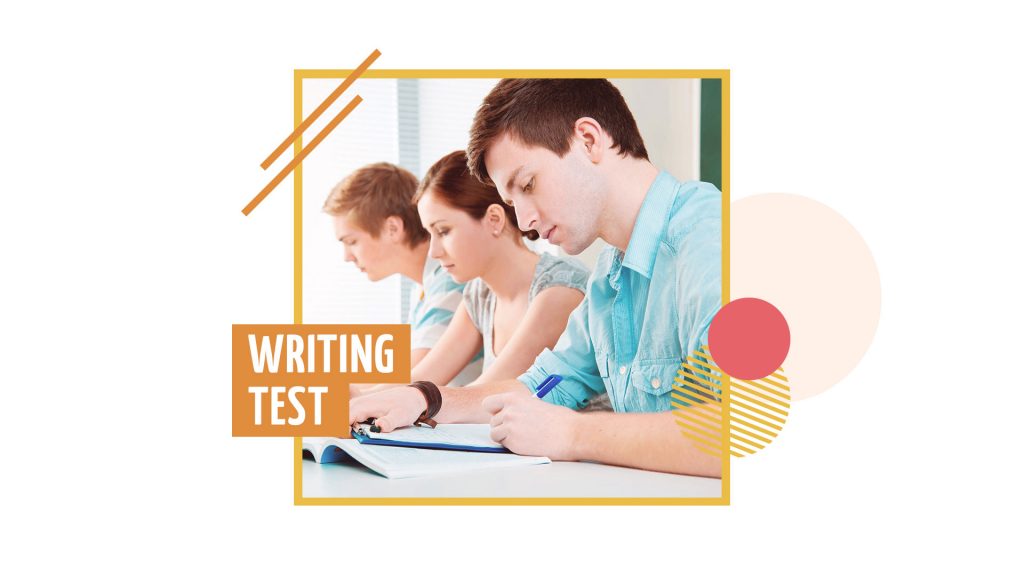 3. Writing Test
Sentence variety holds more weight than sentence accuracy

Don't play safe and put different kinds of sentence types in your essay.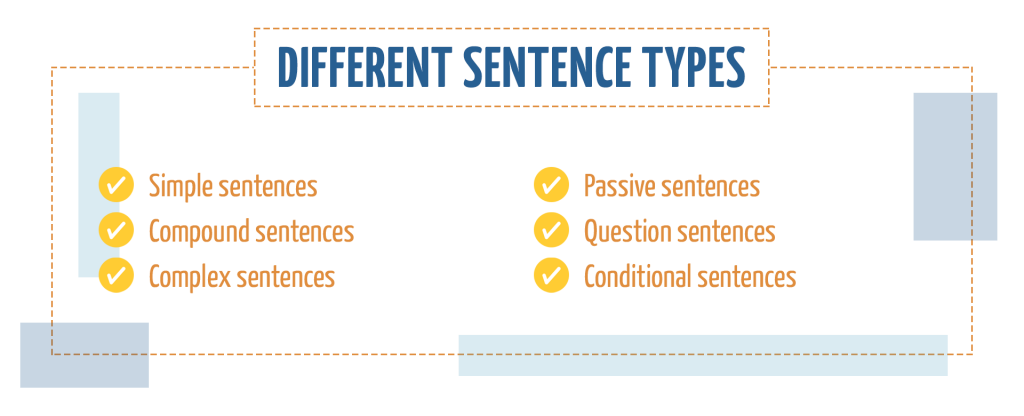 You can get a grade of 4 at the highest with minimal use of subordinate clauses and complex sentences, while an attempt on using complex sentences even at the risk of less accuracy will give you a 5.

So, familiarize yourself with the different sentence types and use these subordinate clauses in your essay.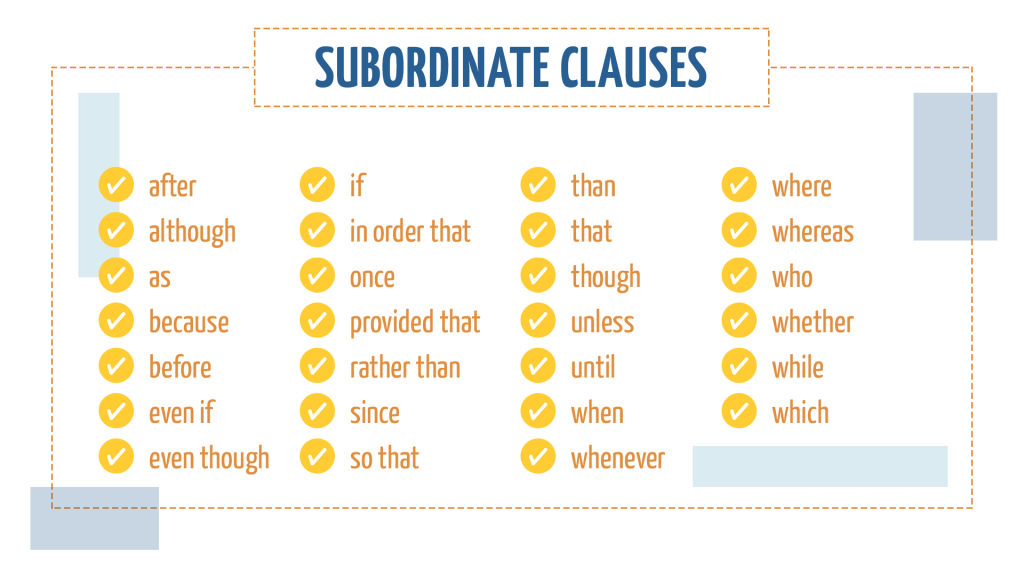 Widen your vocabulary so your essay won't sound as repetitive, instead of using the same nouns or verbs, use their synonyms as well.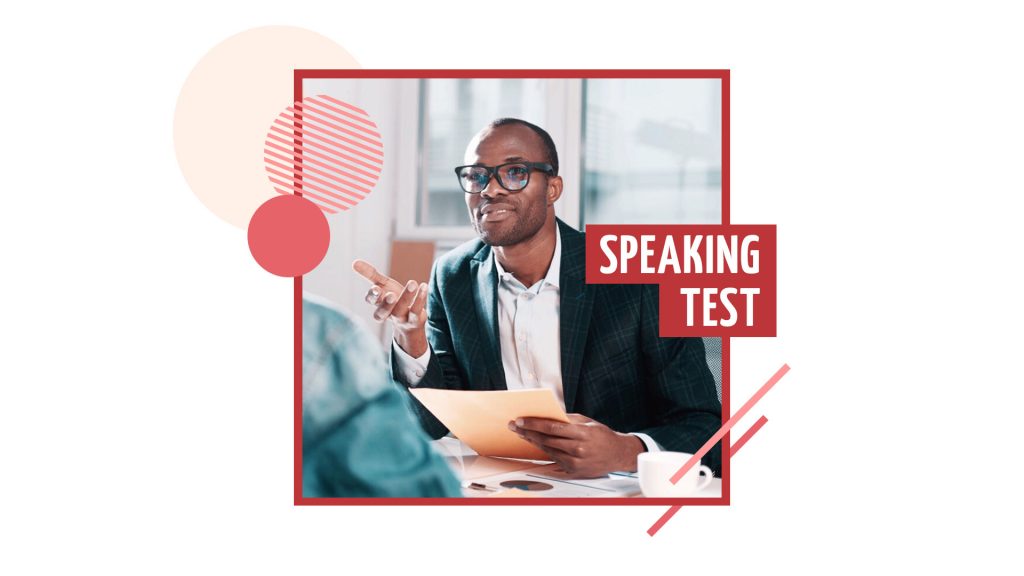 4. Speaking Test
The best tip is to practice speaking English until you're comfortable with it.

Don't memorize answers because you would sound unnatural.

Try to make sense of what you're saying without having to think too long or too hard.

Be confident, you will do great in the test if you're relaxed.
Again, these are general tips and tricks and everyone has their own way of preparing for their exam. Make sure to stay well-rested for the exam so you can achieve good results! You can always retake the exam for a better score, as there are no limitations to taking the IELTS. What matters is you get the score you're ultimately satisfied with.
Sources: E2 IELTS, SkillsYouNeed, IELTS British Council Philippines