BE AHEAD: Why Studying Abroad NOW Is The Perfect Time For You
With the world's industries rapidly growing, people are getting more and more competitive. It seems that getting a diploma is not a total guarantee that you'll succeed in your line of work. More and more people are thinking ahead by pursuing graduate studies, taking up short courses and skills programmes. Just to have an edge over the others.
As the entire world moves forward, people are trying to match its pace as well. One way of doing so is through studying abroad. Now, because studying abroad entails a lot of expenses, it's VERY important to consider EVERY single aspect of studying abroad. Not only do you have to think about the university you're going to, you also have to consider the city you're going to be staying in – safety, location, cost of living, and more!
Thankfully, Australia has proven to be one of the best places to pursue your graduate studies. But why now? Well, here are reasons why you should not drag it out any longer:
PHILIPPINES HAS A GREAT ASSESSMENT LEVEL RIGHT NOW

A good assessment level would mean less GTE requirements to accomplish, this makes the application process to universities and the Australian embassy much easier!

With regards to this, some universities will either just ask for your English certificate OR a placement exam in lieu of the IELTS.

You can take these placement exams for free in our office!

Philippines' assessment level could change with just a snap of Australia's fingers should they see fit.

So, make the most out of our current assessment level!

GTE = Genuine Temporary Entrance
IELTS = International English Language Testing System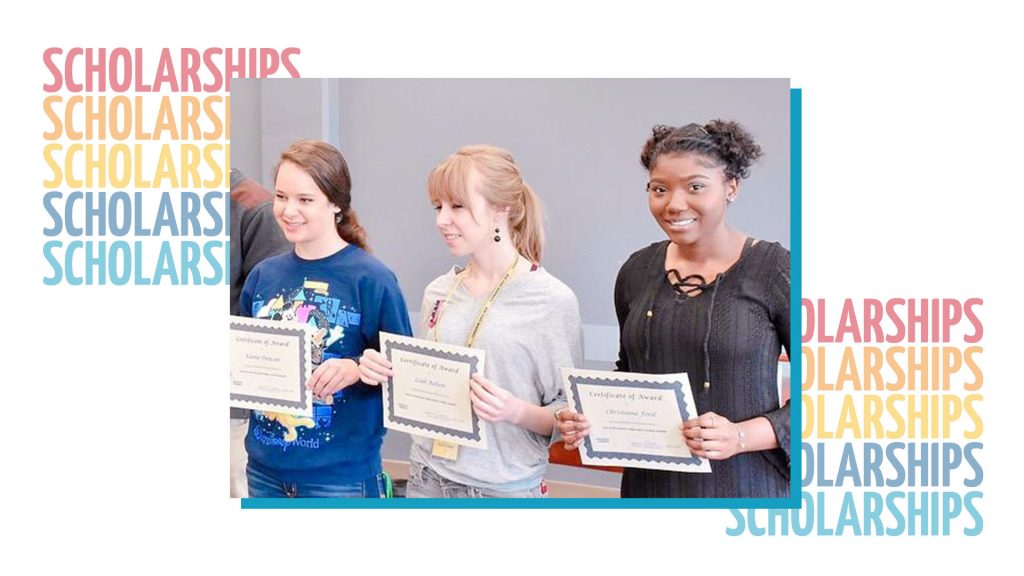 THERE'S A SCHOLARSHIP FOR YOU, AND YOU, AND YOU!

Here are some of our partner universities' generous offers:

Macquarie University = 10,000 AUD/year for Filipino students!
Western Sydney University = bursary of 3,000 AUD if you meet the school's admission requirements
Central Queensland University = 20% off on tuition fee for the entire duration of the student's study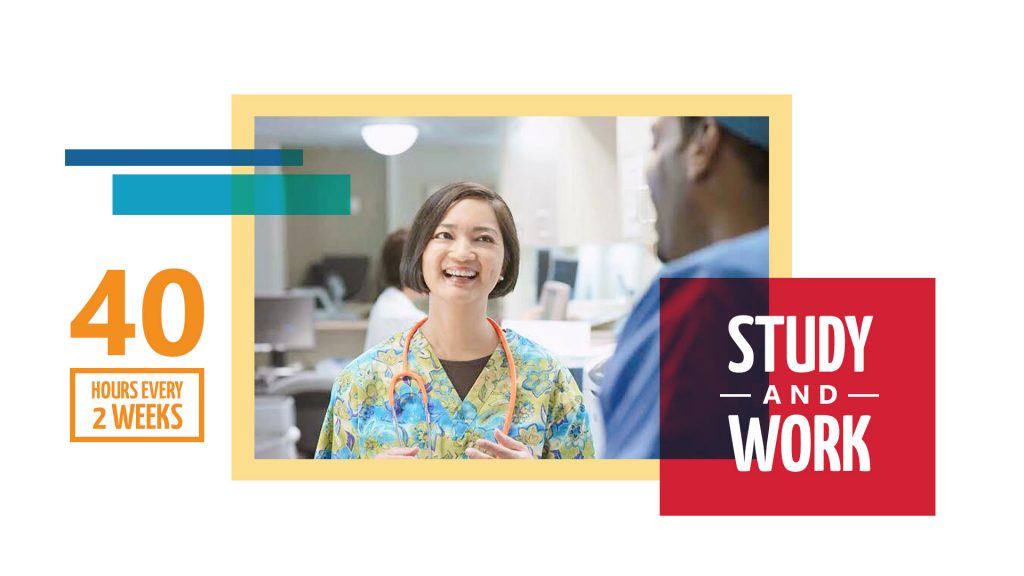 YOU CAN EVEN WORK IN AUSTRALIA

Yes! Student visa holders are eligible to work 40 hours every 2 weeks when classes are in session, and unlimited hours when they're on holiday! Cool, right?
AUSTRALIA IS ONE OF THE BEST PLACES TO LIVE IN

Not only is their cost of living relatively cheaper than that of other first-world countries,

It's also a much safer place to live in because of the country's low crime rate and strict gun laws.

You're not really far away from home. It only takes 8 hours to get to Australia from the Philippines.

Because of the prime location, the time zones aren't that drastic. Philippines and Western Australia share the same time zone, while the farthest corner of Australia only has a 2-hour time difference from our country.
Are all these too much to take in? Can't figure out where you should be looking first? We recommend you to have yourself assessed in our office as our services are all free! We will guide you to all kinds of positivities and evaluate which schools and cities are the best for you. Save your time researching because we've got a pool of qualified counsellors who are more than happy to actualize your dream to pursue further studies in Australia.
* The views, information, and opinions expressed are solely of individuals involved and do not necessarily represent those of AMSBB Group and its employees.