Manila, Philippines | November 4 Manila
Fairmont Hotel Makati
13:00 – 16:00
November 4, 2023
Meet us face to face and learn about your study options directly from our Academics; and what it is like to live, study and work in Sydney, Australia.
*Please bring your relevant academic documents (including degree transcripts, English test results etc.) and a copy of your passport so we can assist you with your application and scholarship opportunities!
HOW WE ARE RANKED GLOBALLY
WESTERN SYDNEY UNIVERSITY

What awaits you at WSU Open Day?
Learn about the right program for you

Prioritized application and spot assessment

Personalized 1:1 counseling with our in-house experts

Discuss your preferred study areas and scholarships 
Meet our academics at the event
Professor Alana Maurushat, Associate Dean (International) School of Computer Data and Mathematical Sciences, Western Sydney University. See her profile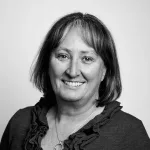 Professor Kath Peters, Associate Dean, International and Engagement – School of Nursing and Midwifery. See her profile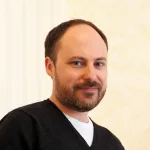 Dr. Garth Lean, Academic Group Leader, Heritage and Tourism & Senior Lecturer in Tourism and Heritage Studies, Co-Lead, Travel in the Digital Age / Lead, Transformative Travel School of Social Sciences, Western Sydney University. See his profile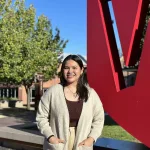 Mabuhay! My name is Charm from The Philippines. I'm an international student taking up Nursing at WSU (Parramatta South). Travelling abroad for education can be quite scary and stressful that's why choosing the right university is vital. Don't worry, you had come to the right place and we are here for you along the way! Are you ready to take a leap with us? Chat with me to know more about our experience and feel free to leave me a message if you have any questions.
Meet our admissions & scholarships experts at the event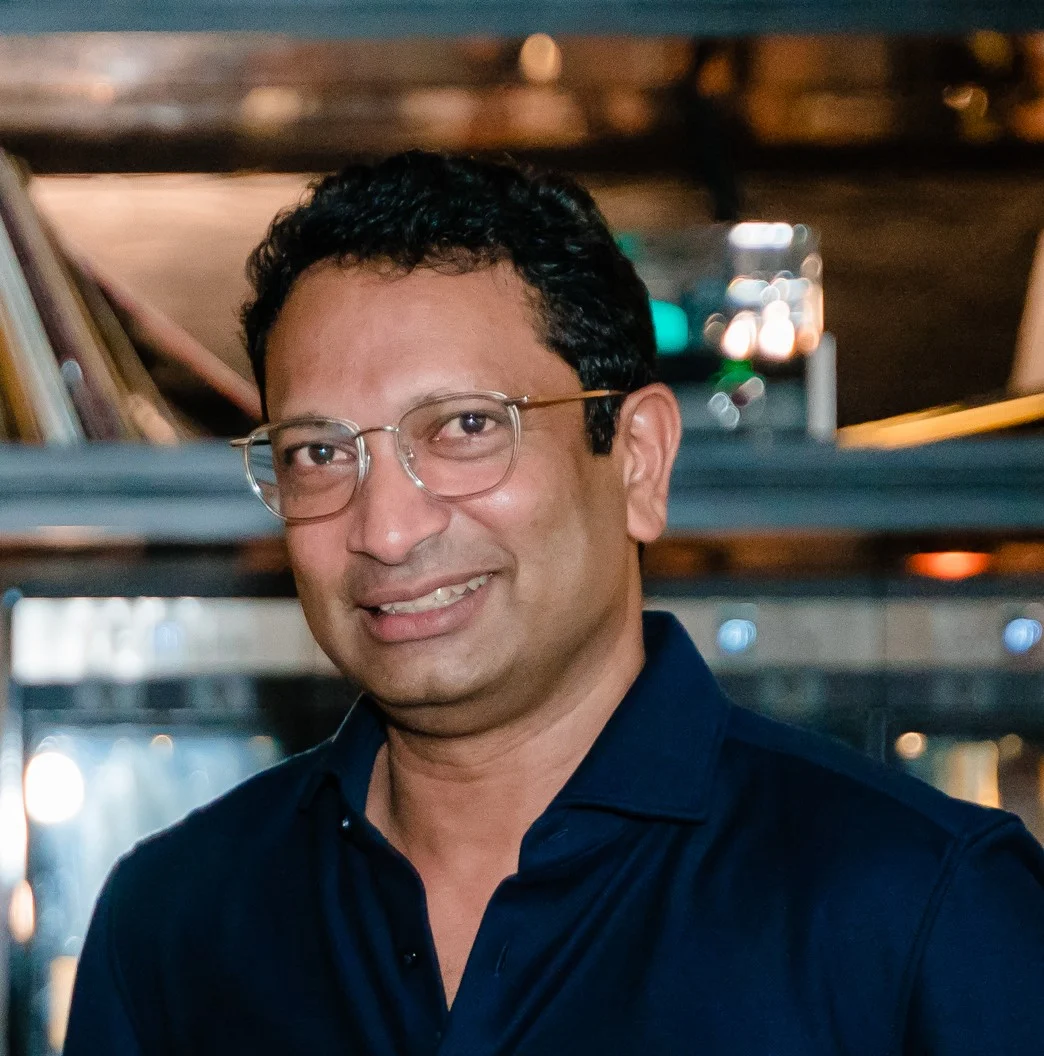 Regional Director SEA
Western Sydney University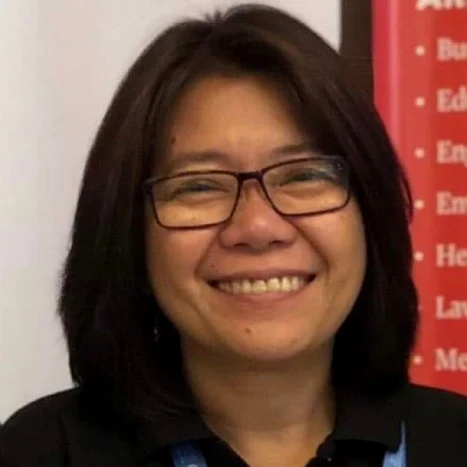 Manager – International Admissions,
Western Sydney International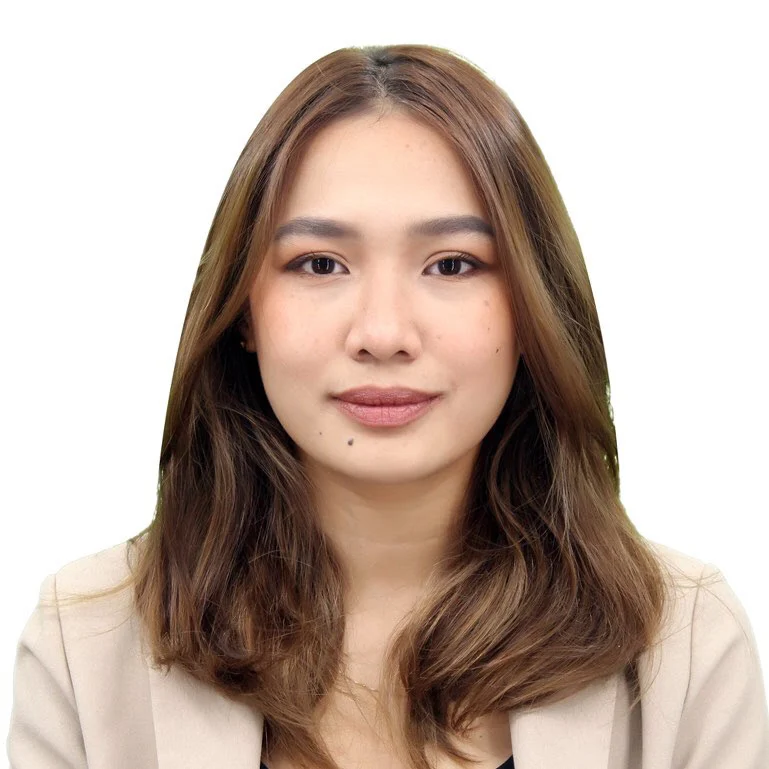 Recruitment Manager (Philippines),
Western Sydney University
Copyright ©2023 Western Sydney University – Privacy Policy – CRICOS Provider No: 00917K
Disclaimer: By completing the form you will receive updates about events at Western Sydney University. Your data maybe used for marketing purposes or shared with a third party media. If you would like to opt out of ongoing emails, please press the unsubscribe button on communication.
Any information you provide will be treated in accordance with Western Sydney University's privacy statement.